Countertop Options
At Saw Tech Countertops, we work with suppliers to bring you the best and latest options in countertops. Our goal is your satisfaction, and our team works hard to deliver you the best in Corian solid surface countertops and service. Exploring new kitchen countertop ideas, but not sure where to start? We can help. Our countertop specialists at Saw Tech Countertops can help educate you on a wide range of materials, help you figure out what fits into your budget, and guide you toward the looks that truly fit you. No two kitchens are the same, and we help you tune into your vision for your kitchen or bathroom by nailing that countertop color and design. It starts with the right material and the right countertop specialist. Cambria and Silestone countertops, and much more, can be found through our expert services.
Whether for your bathroom or your kitchen, we'll have exactly what you're looking for. See the list below to find out some of the products we offer. If you don't see what you are looking for, please contact us.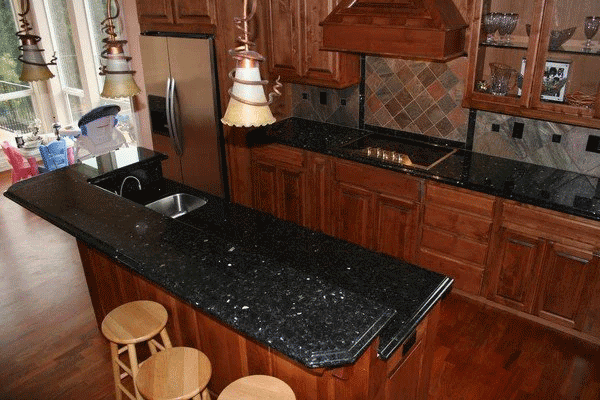 Give it a Finishing Touch!
Finished selecting your countertops? Now it's time to select your edge profile. Choose from one of our stylish edge profiles like Eased & Polished, Waterfall, Bevels, Ogee, and several other options are available. Call us today to discover what options we have in store for you.